All-In-One

HR Platform
HR
Outsourcing & Technology Solutions designed to elevate your business
All-In-One

HR Platform

Designed to elevate your business
Employee-friendly HR Management Platform
We focus on your

HR Needs, so you can focus on your business!
Automated On-Boarding of Employees
Benefits Management
Payroll Services
Employee Performance
Insurance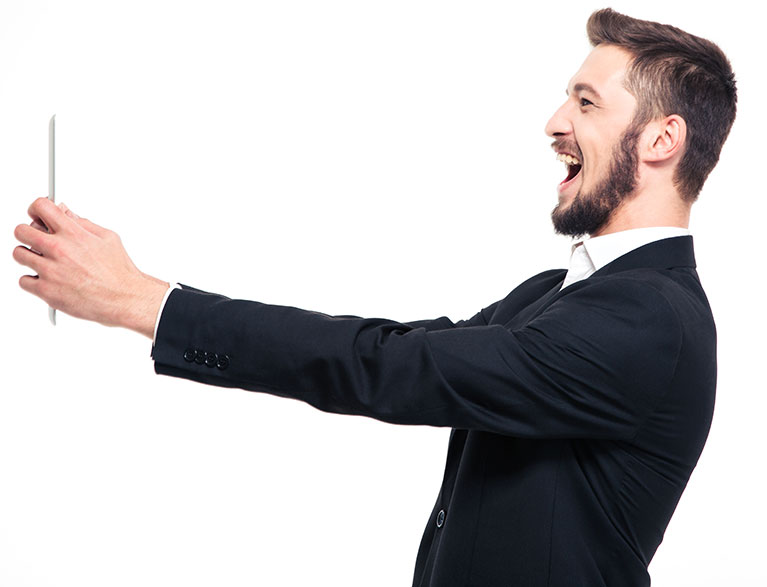 Innovation to grow, Interaction to engage
Every industry has its own distinct needs and challenges. At WorkCentric, we tailor our HR solutions to work for you.
Whether you're a financial firm dealing with regulatory changes, a manufacturer or staffing company trying to control costs or a tech startup facing intense competition for talent, our specialists keep you up to date with all the ins and outs that are unique to your industry.
Learn More
Automate. Innovate. Accelerate.
Finally an All-In-One HR Management Platform with a worker centric approach.
Manage the lifecycle
of your employees.
Your employees are your most important asset. But managing both their needs and the needs of a growing business can be a balancing act.
WorkCentric offers comprehensive HR Outsourcing Solutions that include a strong balance of technology and people, creating the strongest streamlined suite of services the industry has to offer.
Learn More
Isn't it time to ditch your
old-school
payroll?
Join our happy customers who have made the change.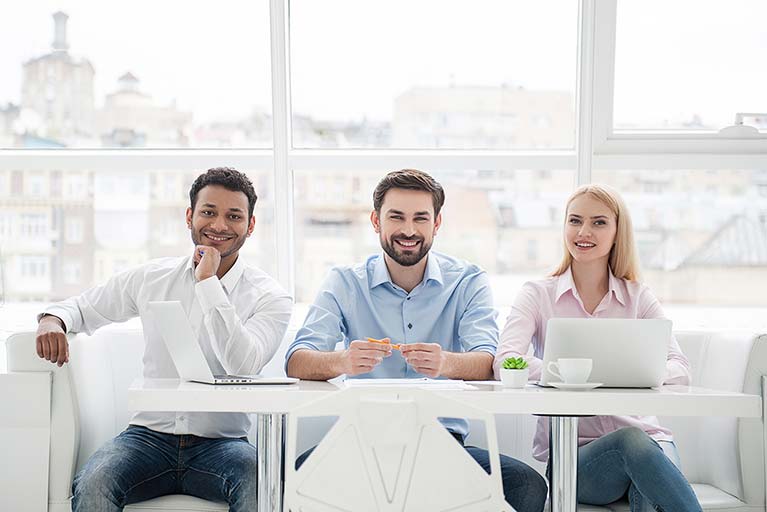 Innovation and automation are changing the way businesses manage their HR
We've combined unparalleled knowledge and experience with innovative technology to deliver a customized, comprehensive suite of services that empowers your people and your company to work smarter—giving you the freedom and velocity to grow your core business so that you can run your business efficiently and effectively.
Let's Get Started