Insurance
Workers Compensation Insurance Program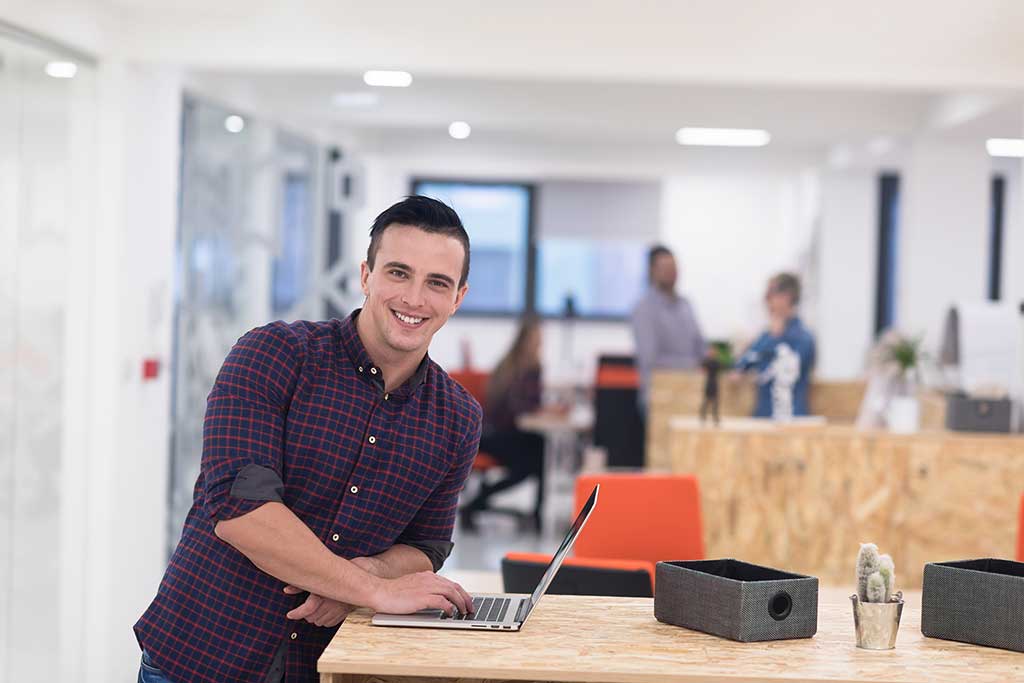 Aggressive approach to
Managing Risk
We take an aggressive approach to managing risk head-on and our insurance solutions are designed to assure positive savings and positive future outcomes.
Our solutions are integrated with Payroll to make the headaches of managing your coverage simple. Insurance premiums are reconciled with each pay cycle giving you a real time picture of your true insurance costs and better insight to cash-flow.
Workers Compensation Insurance program
Our experts can handle the myriad of details related to administering your workers compensation Insurance program from plan sponsorship, to increasing workplace safety, reducing fraudulent claims activity, and managing potential losses so that we can help you protect your organization and it's bottom line.
Comprehensive List of Business Insurance Services
Worker's Compensation Coverage

Effective management and reduced risk
Improved communications with injured workers
Reduced liability for fraudulent claims
'Pay as You Go' WC Premiums

Safety Inspection & Policy Development
Employment Claims
Outplacement
Employee Handbook

Customized employee handbook
Assistance with company policy development and compliance

Employment Practices Liability Insurance

Coverage against sexual harassment, discrimination, and wrongful employment practices charges