Human Resources
The highest level of HR expertise for any size organization.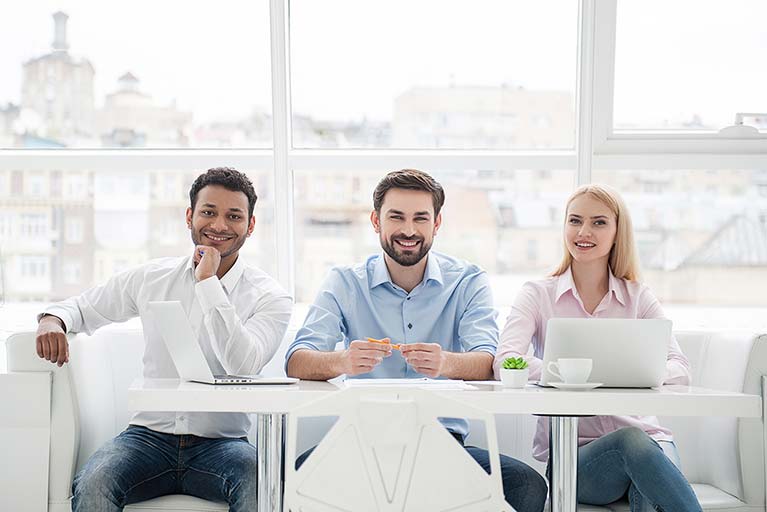 What can our team of Human Resource Experts do for you?
Our team of experienced Human Resource experts provides the highest level of HR expertise to any size organization so that you can minimize the complexities and headaches of HR Administration and Compliance.
Our solutions allow you to make more informed decisions so that you have the peace of mind that your organization is staying on top of state and federal regulations and employee relations issues.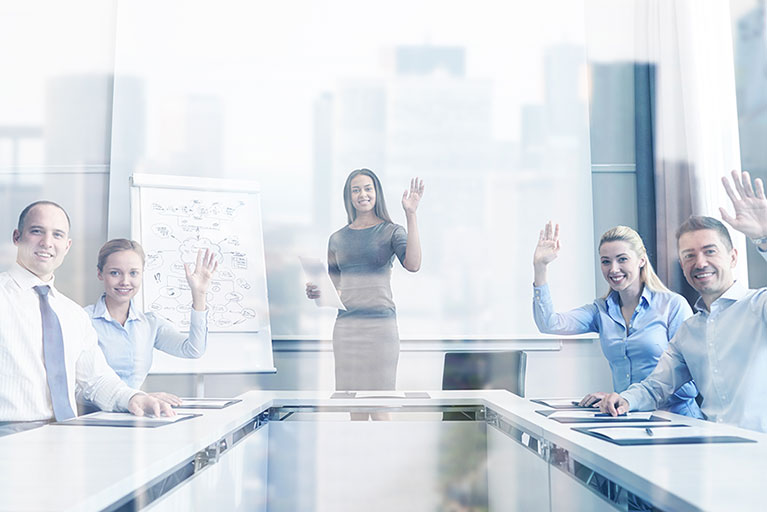 Customized
HR Solutions
Our solution is customized to fit the unique needs of your business, which may include all or some of the following:
Employee Relations
Employee Handbooks and Forms
Payroll: Wage and Hour Compliance
Recruitment and Selection
Training and Development
Compensation Planning
Performance Management
HRIS Data Management
Unemployment and Claims Management