Partner with Us
Speaking with an HR Solutions Specialist is just a click away!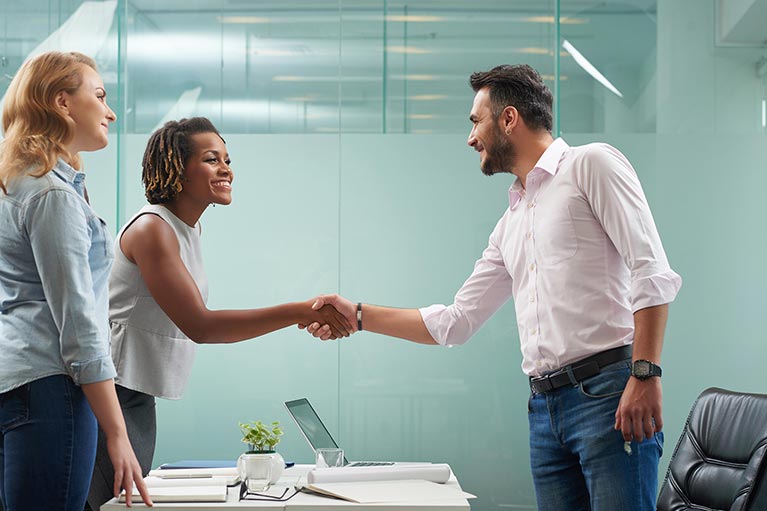 HR Technology That
Simply Works
You know how to serve your clients best. We know how to build and implement technology that allows your clients to focus on on their core business.
It's a win-win.
Let's Provide More Value Together!
Become an HR Solutions Partner
Please complete the form below and an HR Solutions specialist will contact you shortly.