Industries
HR Solutions tailored to your industry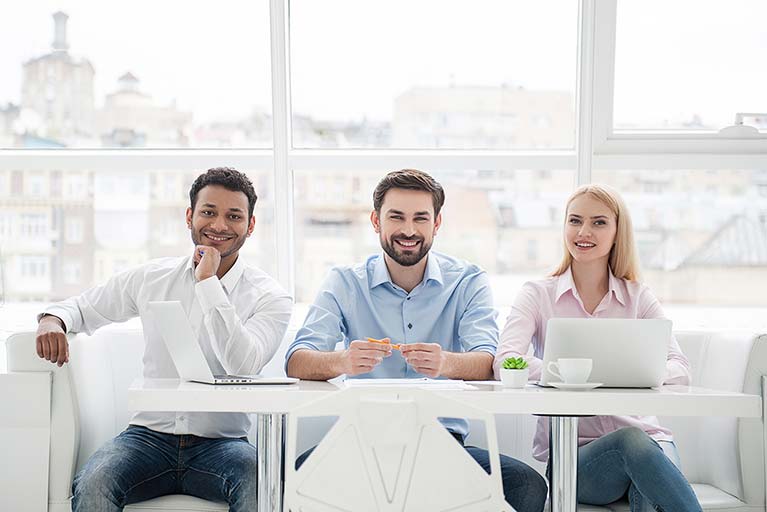 Tailored
HR solutions to work for you.
Every industry has its own distinct needs and challenges. That's why we tailor our HR solutions to work for you.
Whether you're a financial firm dealing with regulatory changes, a manufacturer or staffing company trying to control costs or a tech startup facing intense competition for talent, our specialists keep you up to date with all the ins and outs that are unique to your industry.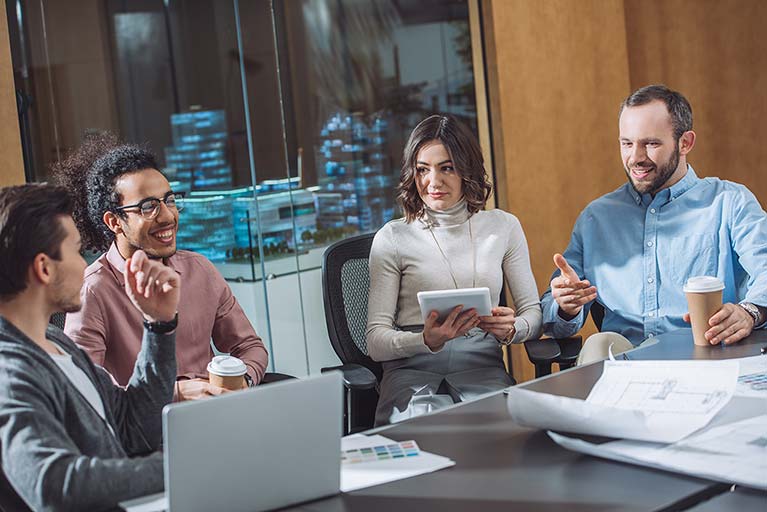 We have the
experience

to help with nearly any HR need.

At WorkCentric, we understand every industry is unique and can pose vastly different demands.

No matter what you need to get the most out of your business, we have the HR experience in place to help you address it. Get the HR expertise, technology, payroll and access to premium benefits you need to get back to business.
Industries Served
We can customize an HR solution for your type of business.
Professional Services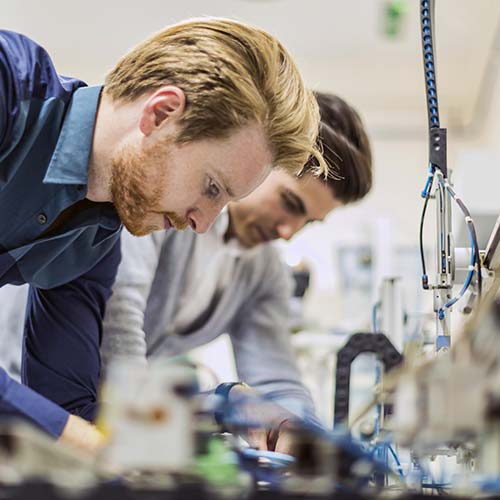 Technology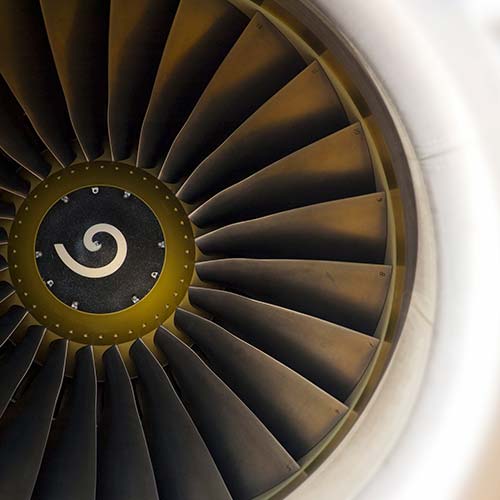 Manufacturing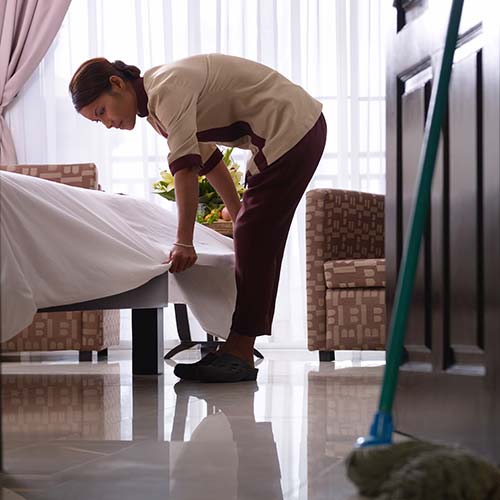 Hospitality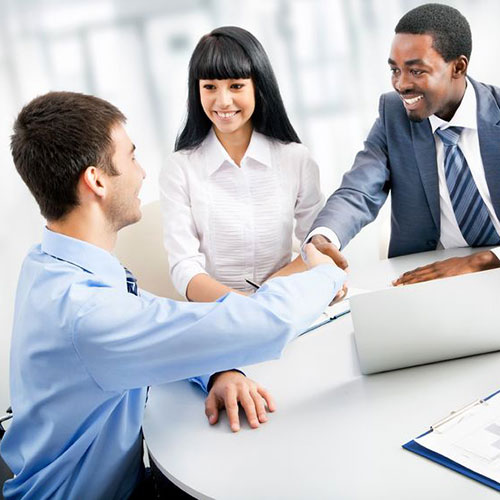 Staffing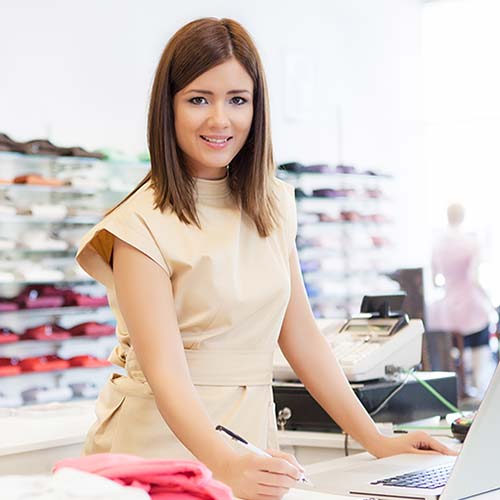 Retail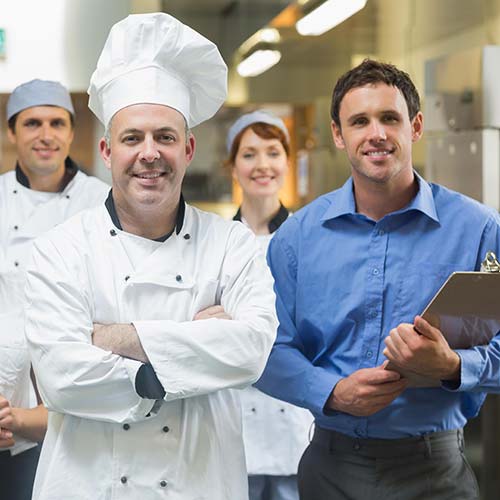 Restaurants
Non-Profits