Partner With Us!
HR Outsourcing and Technology Solutions That Aligns You and Your Clients
Let's Get Started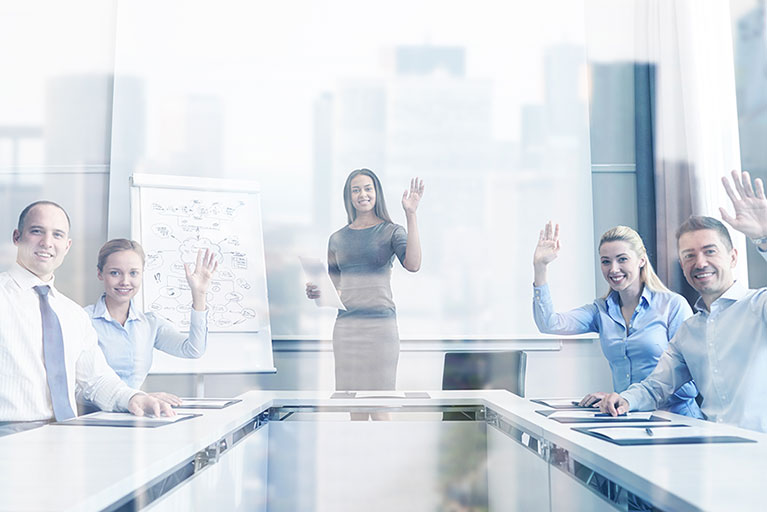 Growing a community of likeminded companies
Our unique strategic partner program fosters a community of likeminded companies who are dedicated to providing extraordinary HR.
By partnering with us, your clients will have access to an unparalleled HR Outsourcing Solution that combines our experienced, expert professionals with a cloud-based hr technology platform that allows your client to access their data and work efficiently anytime, anywhere.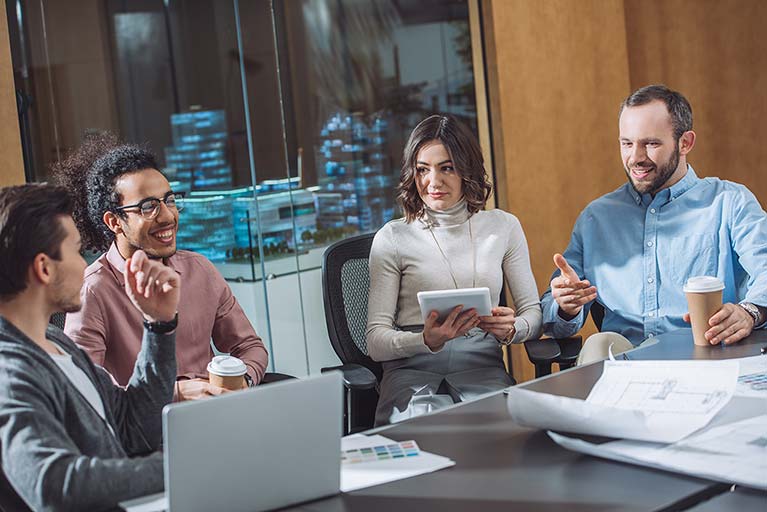 HR Technology That Simply Works
You know how to serve your clients best. We know how to build and implement technology that allows your clients to focus on on their core business.
It's a win-win.
Let's Provide More Value Together!