Why Us
We create highly tailored HR Outsourcing and Technology Solutions that simply get results.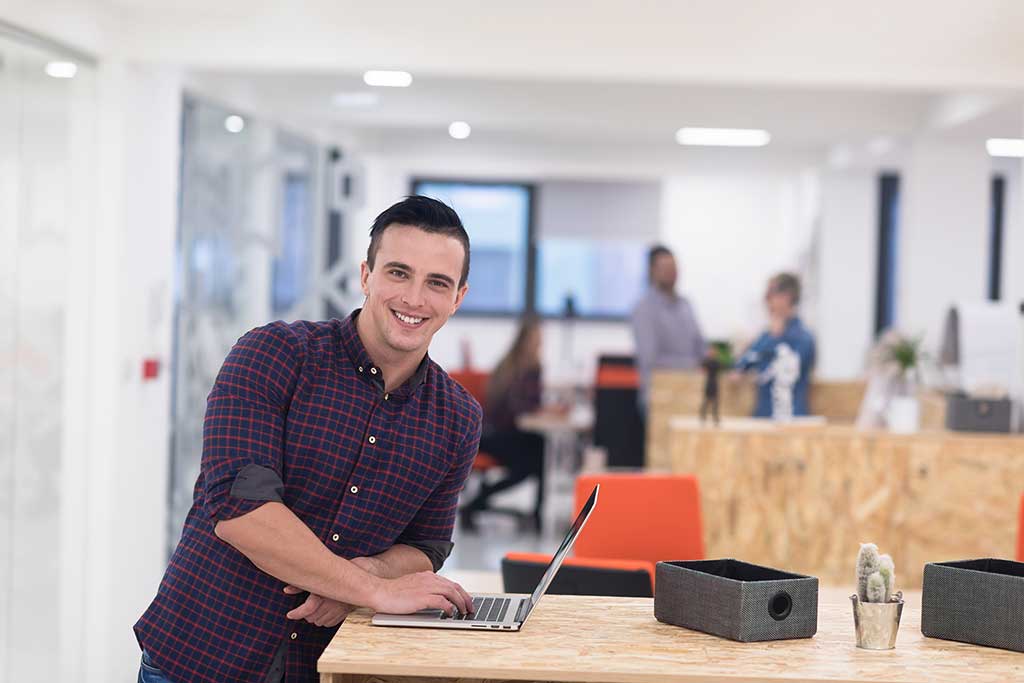 Your employees are your most important asset
But managing both their needs and the needs of a growing business can be a balancing act.
WorkCentric offers comprehensive HR Outsourcing Solutions that include a strong balance of technology and people, creating the strongest streamlined suite of services the industry has to offer. We understand your challenges and have pioneered a solution with the power to revolutionize your business.
Unparalleled Knowledge & Experience
+
Innovative Technology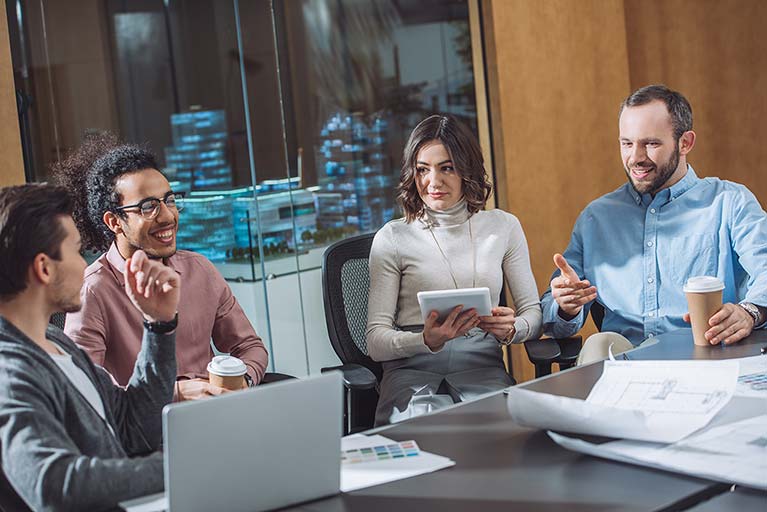 Empower your team and company to work smarter!
We've combined unparalleled knowledge and experience with innovative technology to deliver a customized, comprehensive suite of services that empowers your people and your company to work smarter—giving you the freedom and velocity to grow your core business so that you can run your business efficiently and effectively.
At WorkCentric, we become an extension of your business so that we have a clear understanding of your employees and businesses needs and goals so that we create a highly tailored, HR Outsourcing Solution that simply gets results.
HR Solutions
WorkCentric's

solution streamlines and supports every component of Human Resources.
Employment Administration
Insurance & Risk Management
Solutions to fit your
employees needs
and
business goals
No matter where you are in the business cycle, WorkCentric has a solution to fit your employees needs, your business goals, and your budget.
WorkCentric not only allows you to focus on the long-term growth of your business—we're there for you as your business grows. Our flexible solution adjusts as your company's needs change.
It's a simple business principle: the better your communication, the better your business operates.
WorkCentric's service and technology platform is built on this principle in order to give you the power to expand communication, connect employees and management to critical real-time data, and enhance workflow processes to increase efficiencies.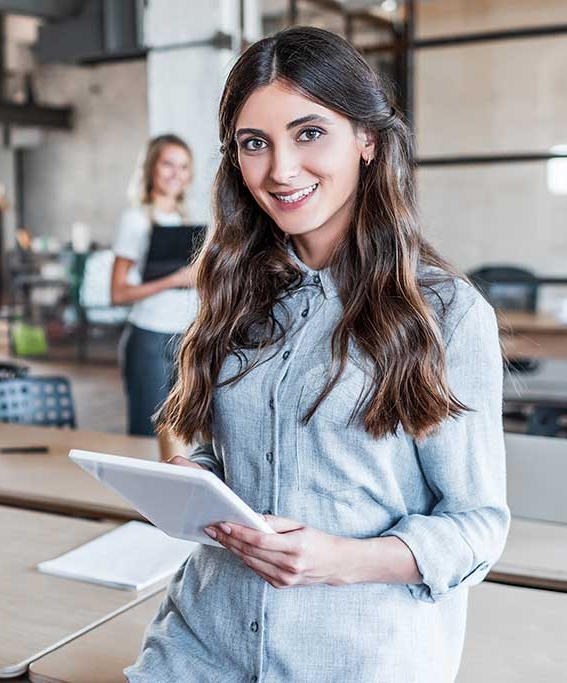 Successful
"Clicks & Bricks"
Business Model
WorkCentric's proactive "high touch" philosophy and business model distinguishes us from the competition to ensure that we provide superior service, adoption, client retention, and employee engagement.
We apply a systematic approach, coupled with a customer service-oriented account management process, which actively seeks opportunities to deliver value to clients. We not only feature the benefits of our HR Technology Platform but will actively engage you so that there is adoption and not merely feature dumping in the sales process.
Our approach facilitates communication and rapid response times, significantly improving customer satisfaction and retention especially as it relates to employee benefit procurement.